Erin Carter
Athens Ohio | e-Merge Real Estate
About Erin
Real estate has been part of my DNA from day one. As a newborn, my parents brought me home from the hospital to a house my father built with his own two hands in South Central PA. At age 19, I bought my first home in my Virginia college town and my friends became my roommates/tenants. This unique opportunity brought some of my earliest lessons on what makes a great property, understanding real estate finance and how to evaluate not only what's on the surface, but how to dig deep to really discern the true value and potential of a home.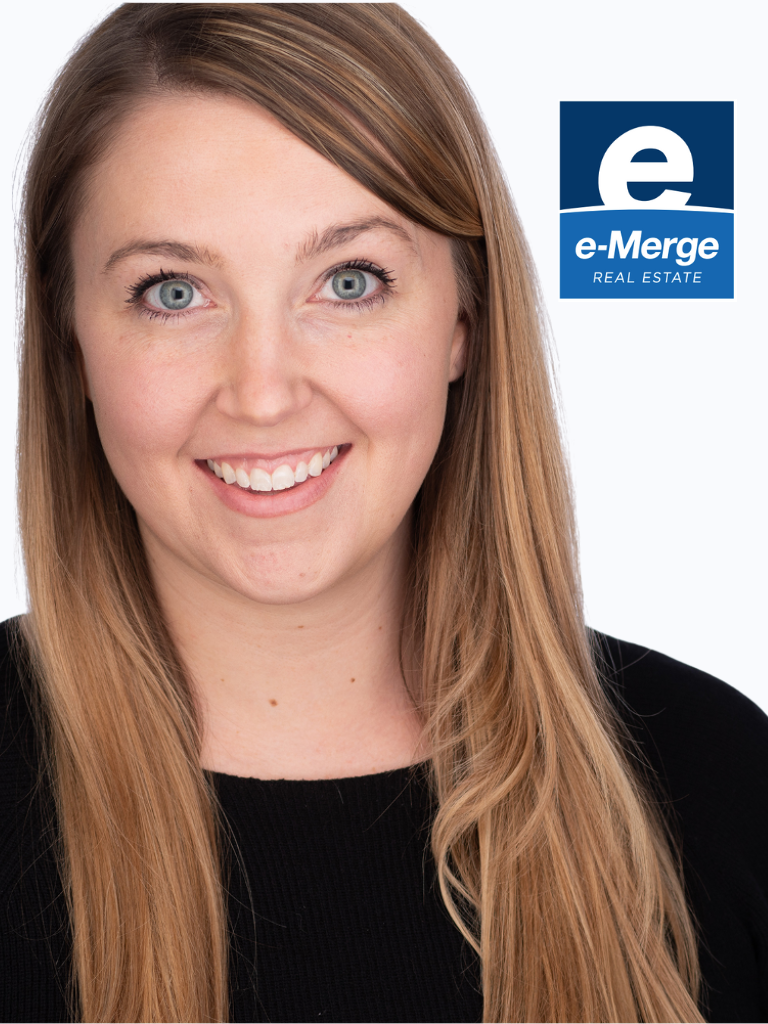 How can I best serve you?
Your goals are my priority, and I specialize in getting you the best result. To me, you're more than a client - you're a partner, and we're in this together!
For Buyers
I'm here to guide you through every twist and turn of the buying process, so that you can sleep easy at night (in a home that you love ♥).
For Sellers
I'm here to guide you through every twist and turn in the selling process, to make sure you get top-dollar without any of the headache.
Featured Properties
Find out everything you need to know about our local home sales, schools, businesses, and more.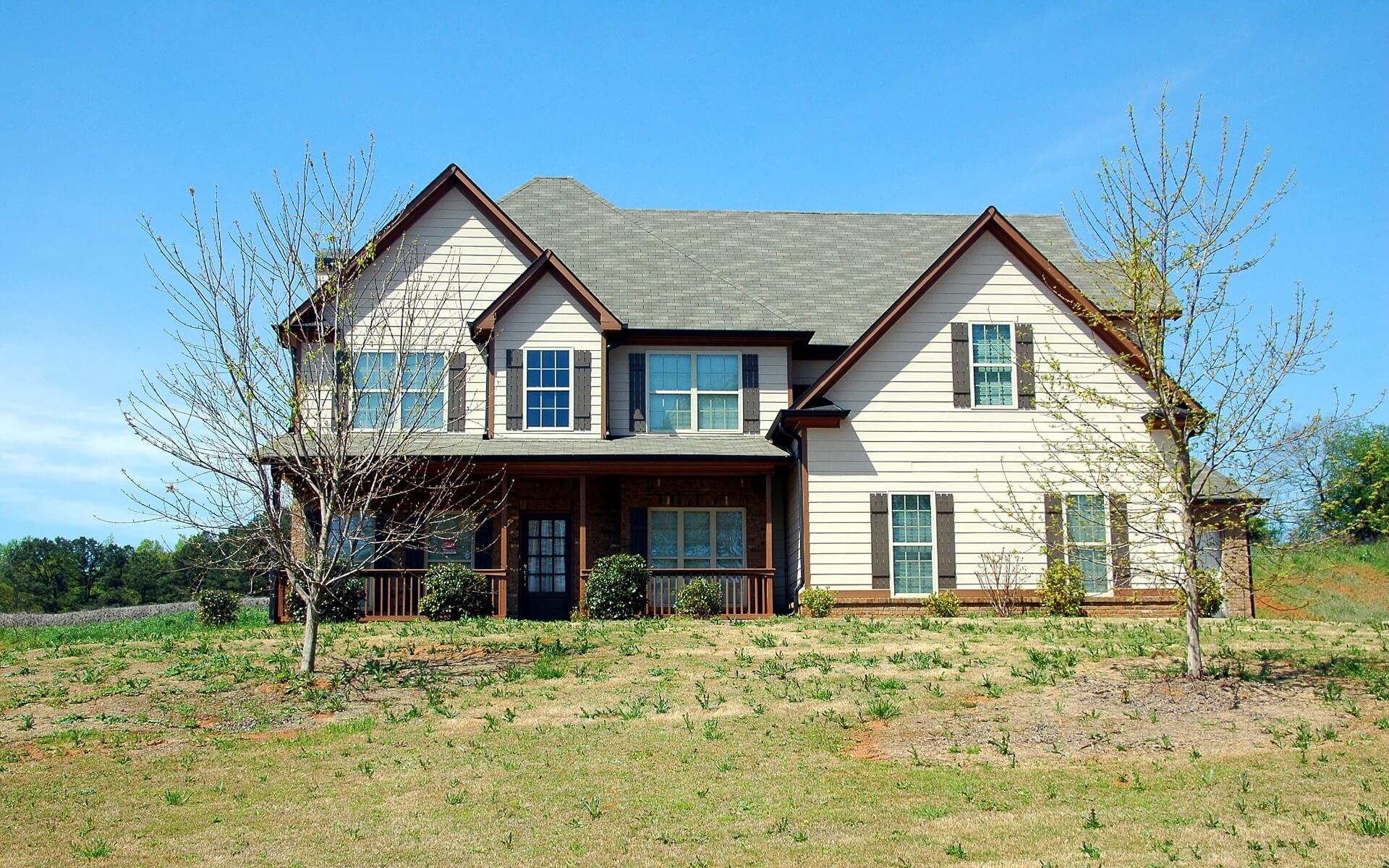 Selling your house
The biggest concern I hear from sellers is "how can they maximize the sale price of their home while getting their home sold quickly". I help homeowners who are ready to sell their home navigate each step of the selling process in a pro-active, organized and laid back way.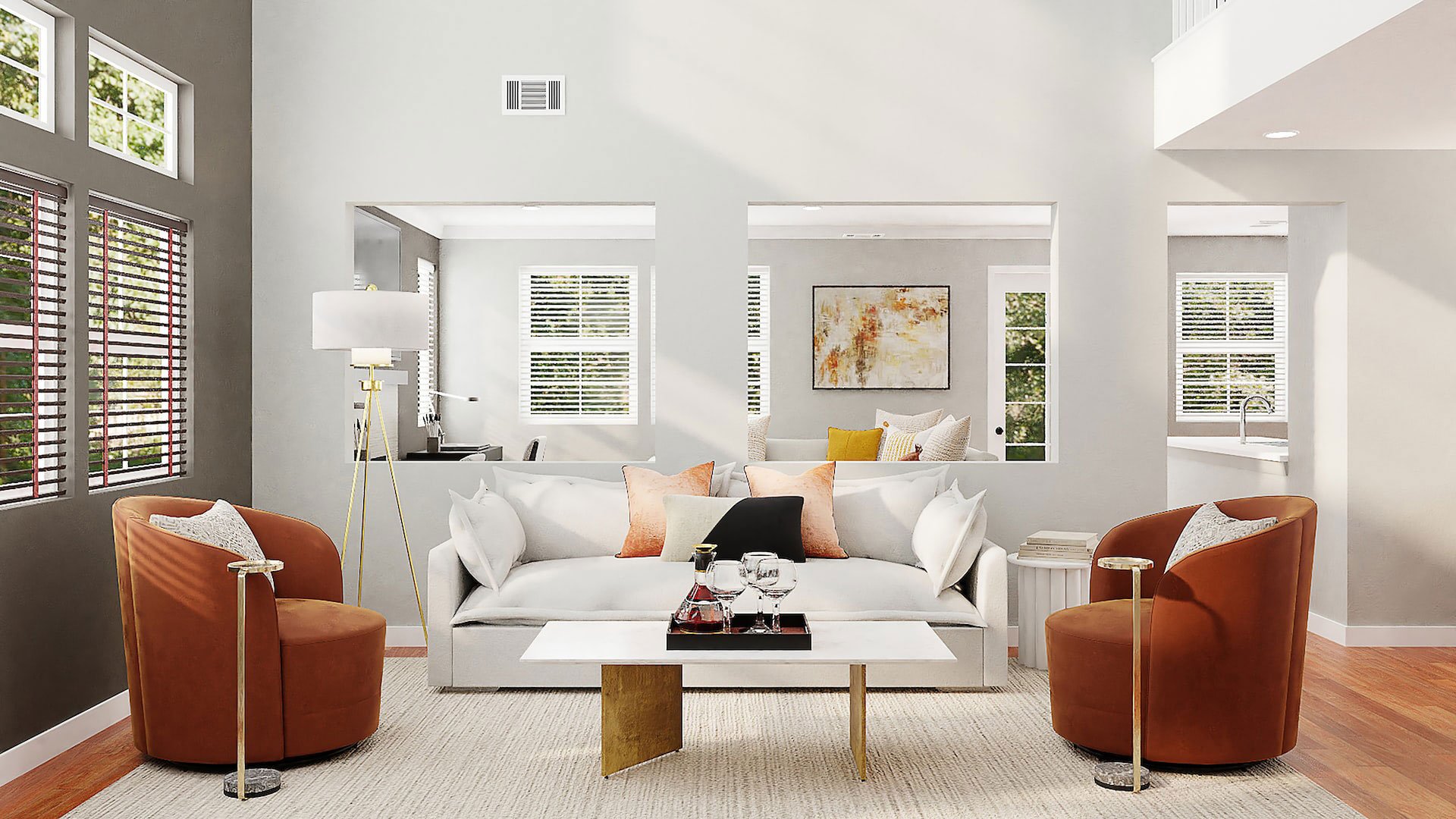 Buying a house
If you're thinking of becoming a homeowner, it's my goal to equip you with all of the tools and information necessary. The more prepared you are, the smoother your home buying experience will be.
"I had contacted Erin on Instagram for some advice about our home, and she was very helpful. When it came time to sell our home, I wanted someone who c
…
Read More
ould be truly enthusiastic about its appeal, even with its flaws, and I found that in Erin. Erin is personable, but also very professional. She maintained excellent contact with me to let me know what was happening, since we go not live locally. She negotiated all of the showings with our renters which I really appreciated. Given that our house had been on the market twice before and not sold, and this time we had 3 offers within a few weeks, I would highly recommend Erin!"
Read Less
"Erin Carter was very knowledgeable of the area and was quick to book many potential buyers. She sold our house in 3 days!! She had credible relationsh
…
Read More
ips with other area realtors which made her excellent at negotiating wisely between us and potential buyers. She was trustworthy, reliable, and had integrity with the local community so we didn't think we were getting taken advantage of or being forced in any direction. She listened to our concerns and answered any and all questions throughout the process. Absolutely lovely to work with!"
Read Less
"Buying your first home can be very intimidating and down right scary. There is so many things to think about and consider. Having the perfect realtor
…
Read More
made all the difference. Erin made this very stressful and exciting experience so much better. She was honest when we needed her to be. She made sure we got everything we wanted out of our home. It never mattered how late or weekends she was always there to help. We could not thank her enough!"
Read Less
"Erin helped us buy our first home and she was wonderful. We had so many questions and she made us feel amazingly comfortable. She was really helpful
…
Read More
guiding us through the entire process. She gave us good advice on houses and was thoughtful about our housing needs. I would recommend Erin in an instant."
Read Less
"As new home buyers we were nervous and had a million questions. Erin made sure our home buying experience was everything we needed it to be."
Work with Erin
Erin makes the real estate transaction process personalized and easy for buyers and sellers. Contact her for a full range of options to suit both your lifestyle and moving timeline