Helping Sellers
From start to finish, I will assist you in every aspect of your home sale to ensure that you achieve your desired goals.
Trusted Guidance
With years of experience helping sellers, I've helped my clients navigate the home selling process, locate the right buyers, and negotiate the best possible price and terms for their property. Ever seller has unique objectives and goals and it's my priority to help your property reach its full potential.
Local Knowledge
I've lived in Athens for over 10 years, bought and sold multiple properties for my family and have the valuable experience of helping dozens of clients meet their real estate goals in the Athens area.
Get Your Free Home Valuation
Simple, fast and free. Learn where the latest market data and pricing trends place the value of your property.
Featured Articles
Stay updated with latest real estate advice.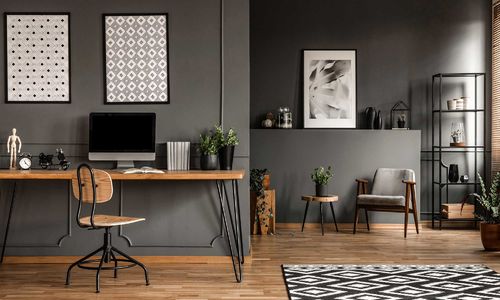 Buying a home for the first time can be overwhelming.  I've heard so often "I don't even know …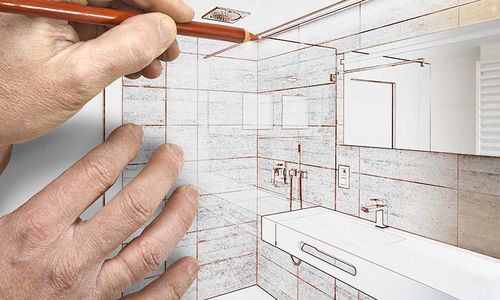 Lets be honest, selling a home can be stressful. And usually most of that stress is amplified due …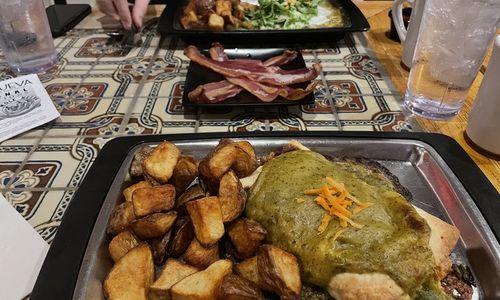 WARNING: This post may cause stomach growling, drooling and discontentment with the food in your fridge.   There's …
Let's Work Together
I would love to get to know more about you and your needs! Feel free to use any of the options here to get in contact with me!