Erin Carter
Athens Ohio | e-Merge Real Estate
About Erin
Real estate has been part of my DNA from day one. As a newborn, my parents brought me home from the hospital to a house my father built with his own two hands in South Central PA. At age 19, I bought my first home in my Virginia college town and my friends became my roommates/tenants. This unique opportunity brought some of my earliest lessons on what makes a great property, understanding real estate finance and how to evaluate not only what's on the surface, but how to dig deep to really discern the true value and potential of a home.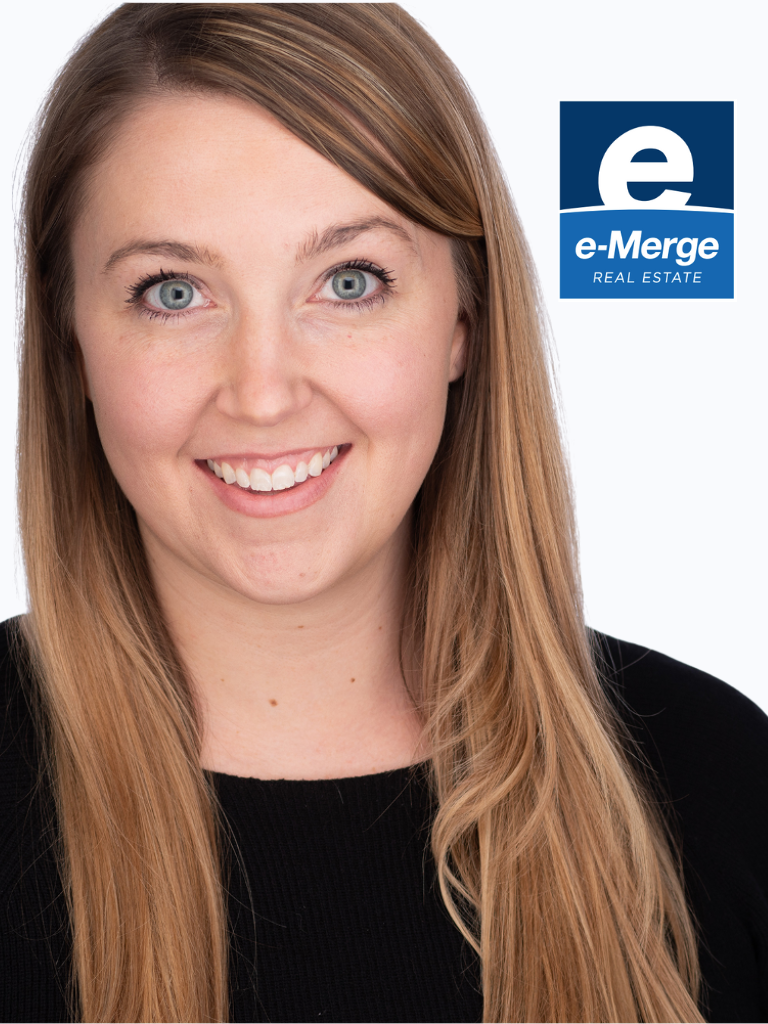 How can I best serve you?
Your goals are my priority, and I specialize in getting you the best result. To me, you're more than a client - you're a partner, and we're in this together!
For Buyers
I'm here to guide you through every twist and turn of the buying process, so that you can sleep easy at night (in a home that you love ♥).
For Sellers
I'm here to guide you through every twist and turn in the selling process, to make sure you get top-dollar without any of the headache.
Featured Properties
Find out everything you need to know about our local home sales, schools, businesses, and more.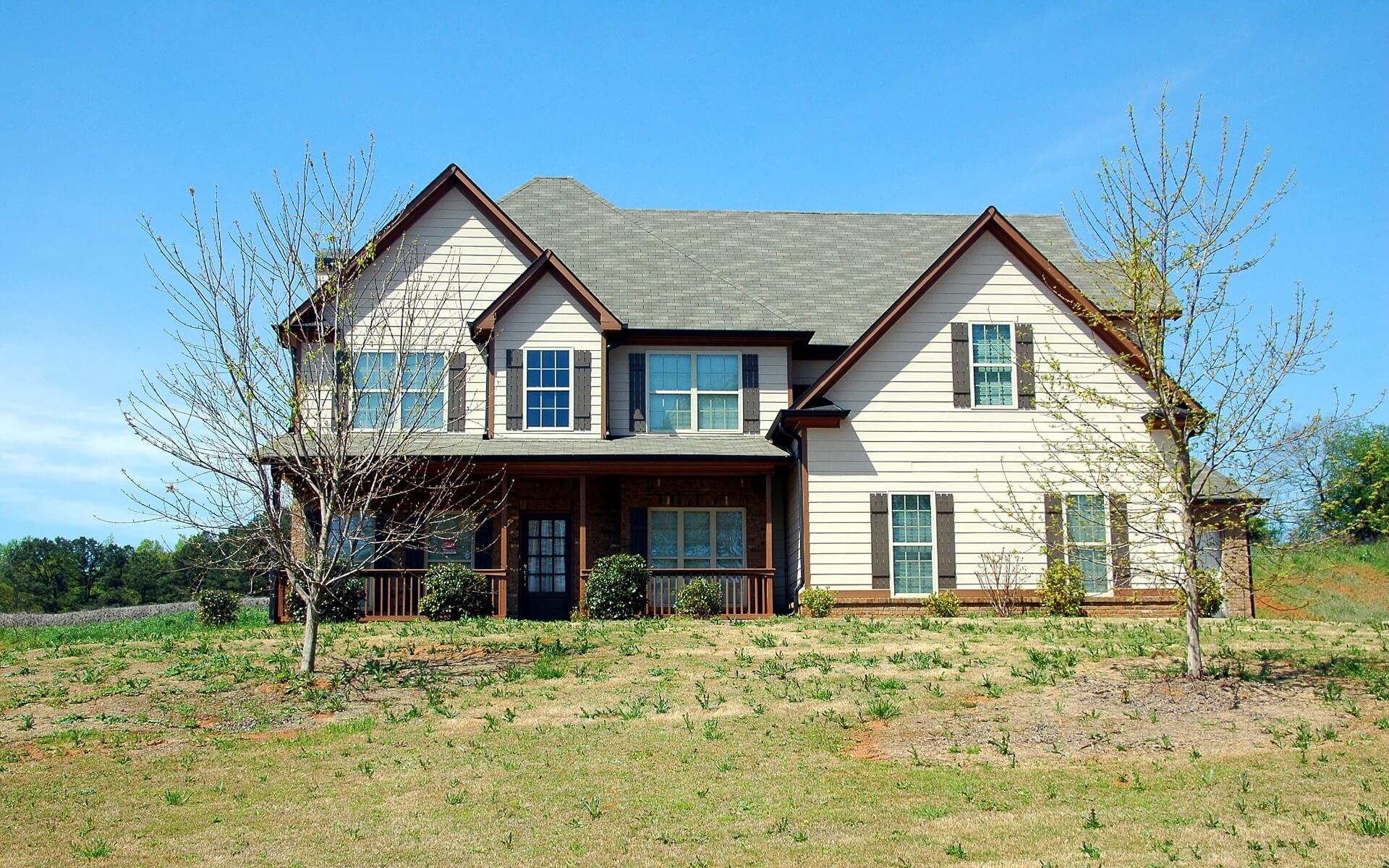 Selling your house
The biggest concern I hear from sellers is "how can they maximize the sale price of their home while getting their home sold quickly". I help homeowners who are ready to sell their home navigate each step of the selling process in a pro-active, organized and laid back way.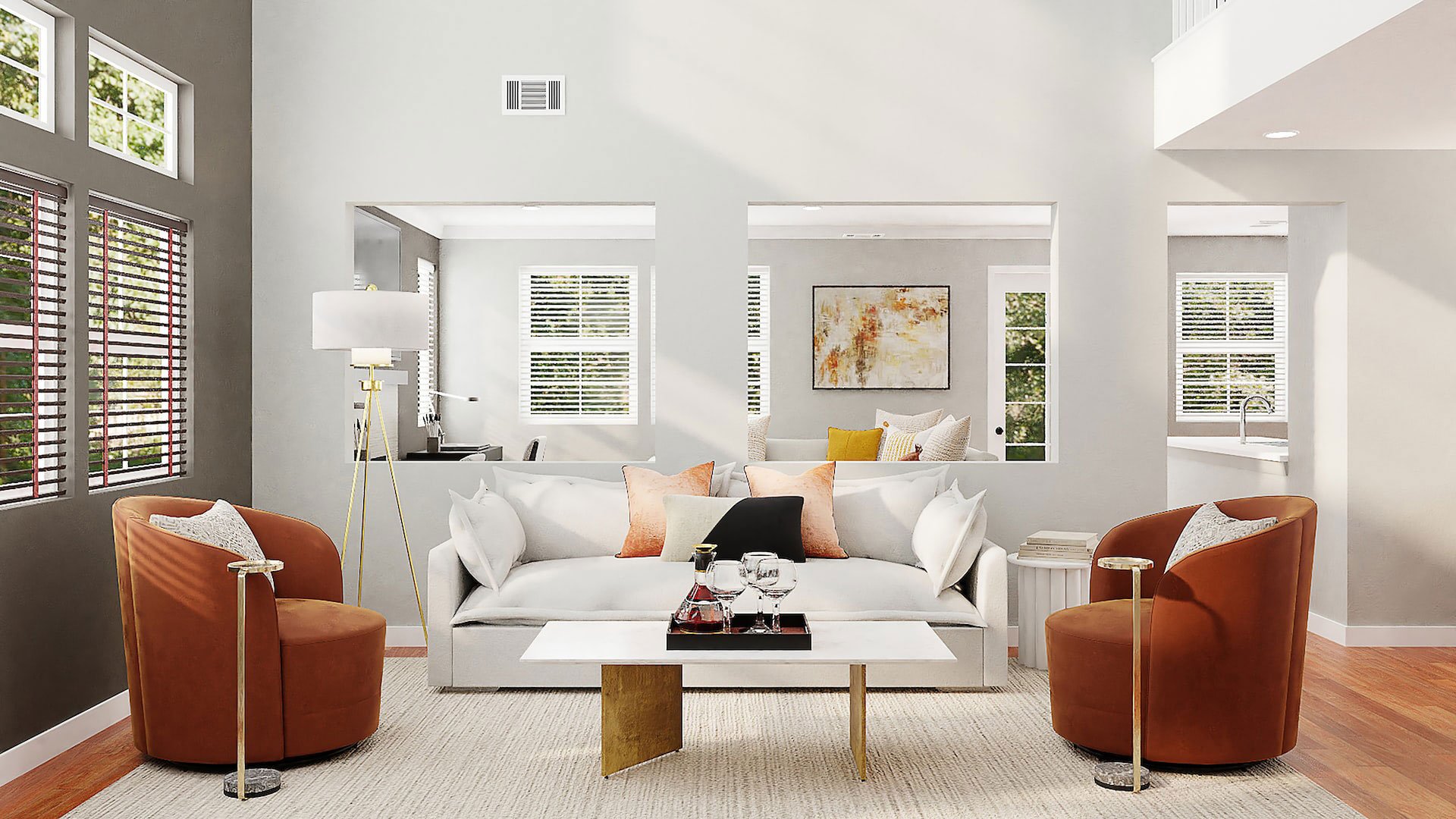 Buying a house
If you're thinking of becoming a homeowner, it's my goal to equip you with all of the tools and information necessary. The more prepared you are, the smoother your home buying experience will be.
@AtHomeinAthensOhio
athomeinathensohio
🍁COMING SOON!🍁Showings start Friday (9/29) at 3pm for this beautifully updated 3 bed, 1 bath bungalow on Watt in Athens Eastside neighborhood. DM or call me for more info and to schedule your showing or stop by the Open House on Sunday!
#athensohio
#realestate
#emergerealestate
theplantgirlathome
Such an adorable house. I sent to a friend she is looking for something this size in Athens.
Work with Erin
Erin makes the real estate transaction process personalized and easy for buyers and sellers. Contact her for a full range of options to suit both your lifestyle and moving timeline