Stress Free Buying
From start to finish, I will work every day to help ensure that you reach your specific home goals.
Trusted guidance for your Home Buying Journey
With years of experience guiding buyers to the right property, I've helped my clients meet their home ownership goals. From coordinating walk-throughs and renovation brainstorms, to finance management and price negotiation- and the many steps along the way- its my privilege to make the home buying journey as smooth and rewarding as possible.
Local knowledge and experience
I've lived in Athens for over 10 years, bought and sold multiple properties for my family and have the valuable experience of helping dozens of clients meet their real estate goals in the Athens area.
Responsive & Fast
In today's competitive market, speed and responsiveness wins, and its my priority to respond, consult and act on your behalf as quickly as needed. Properties are moving faster than ever, but you can still win with the right resources and team.
Featured Properties
Search below for more information on what's available around Athens.
Featured Articles
Stay updated with latest real estate advice.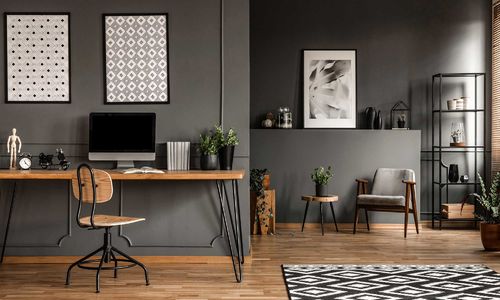 Buying a home for the first time can be overwhelming.  I've heard so often "I don't even know …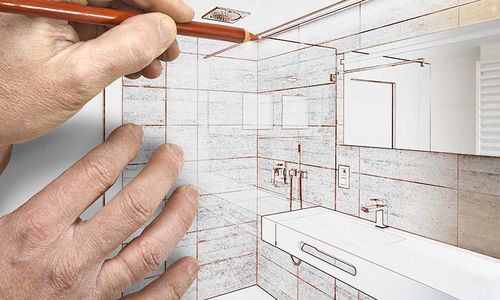 Lets be honest, selling a home can be stressful. And usually most of that stress is amplified due …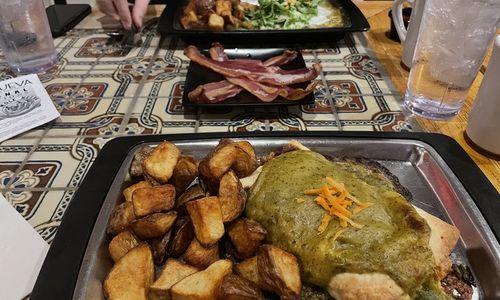 WARNING: This post may cause stomach growling, drooling and discontentment with the food in your fridge.   There's …
Let's Work Together
I would love to get to know more about you and your needs! Feel free to use any of the options here to get in contact with me!